Senior Minister
The Bakers have been in full-time ministry since 1992 serving in Arkansas, Texas, Uganda, and Missouri. They moved with their four kids to Vancouver in August of 2013, and love the Pacific Northwest.
Jay enjoys exploring new cultures, camping and floating the spring-fed rivers of Missouri, and football (How 'Bout Them Cowboys!).
Worship Arts & Media Minister
Taylor and his wife Kristi and their boys Carter and Jackson came to VanChurch in June of 2016. Taylor served churches in Texas as a worship minister prior to their move to Vancouver.
Taylor enjoys reading, playing music, golf, being outside, and rooting for his favorite baseball (Rangers) and football (Cowboys) teams.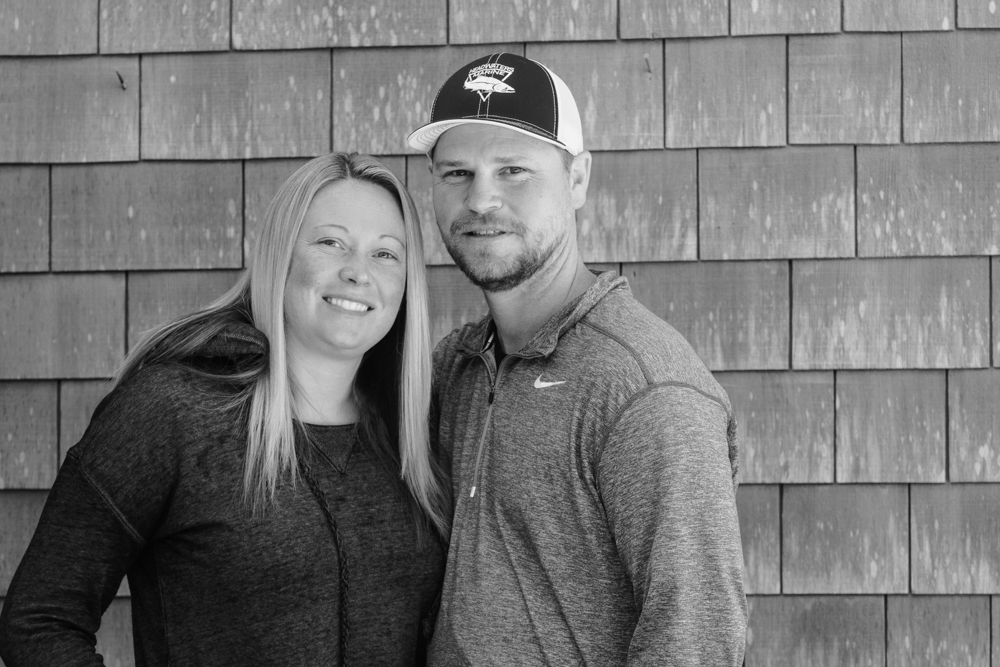 Bright Beginnings Preschool Director
Though relatively new to our staff (starting in May of 2015), Christina is not new to VanChurch. She has been attending here her whole life. She is married to Ben, and they have three boys (Benjamin, Caden, and Nathan).
Christina's interests include Crossfit, fishing, camping, and spending time with her family.
Children & Family Minister
Billy and Brenda joined the Vanchurch staff in March of 2017 along with their three children Jacob, Jayda, and Kira. Billy and Brenda both graduated from Cascade College in Portland, Oregon (2002). Billy served as the Children and Family Minister in California for 10 years prior to their return to the PNW.
Billy enjoys praying for Cowboy fans, podcasts, music, attempting to beat his children on the Xbox, and cheering for his favorite sports teams: basketball (Lakers), and football (49ers and Notre Dame).
Interim Youth Minister
Rick and his wife Reegan have been a part of the VanChurch family since late 2016, right after they married. They joined our staff on January 1, 2018. Rick holds a degree in Biblical and Theological Studies from Liberty University and has served as a youth ministry intern for several congregations.
Rick's a big Harry Potter fan and loves any day that he gets to spend playing in the water and boating.
Carl & Cindy Shufflebarger
support Staff
LISA ANDERSON - OFFICE administrator
Cynthia Knapp - Facilities Manager
Cherry Wilson - Office Secretary